Wedding planning is no fun when you're planning solo, which is why bridal parties were invented. Round up your best pals to help get you through one of the most stressful times in your life! Being a bridesmaid is an honor, but it also comes with a lot of responsibilities, so it makes sense to make the bridesmaid proposal extra special. Step up your bridesmaid proposal with these tips.
SET THE TONE
Wedding planning can be a stressful journey, but having your very best friends by your side can make it more fun.  Set the tone for a fun wedding planning experience with this bridezilla card. Because laughing is good for your soul, check out the entire selection of brilliant cards from Finch + Hare.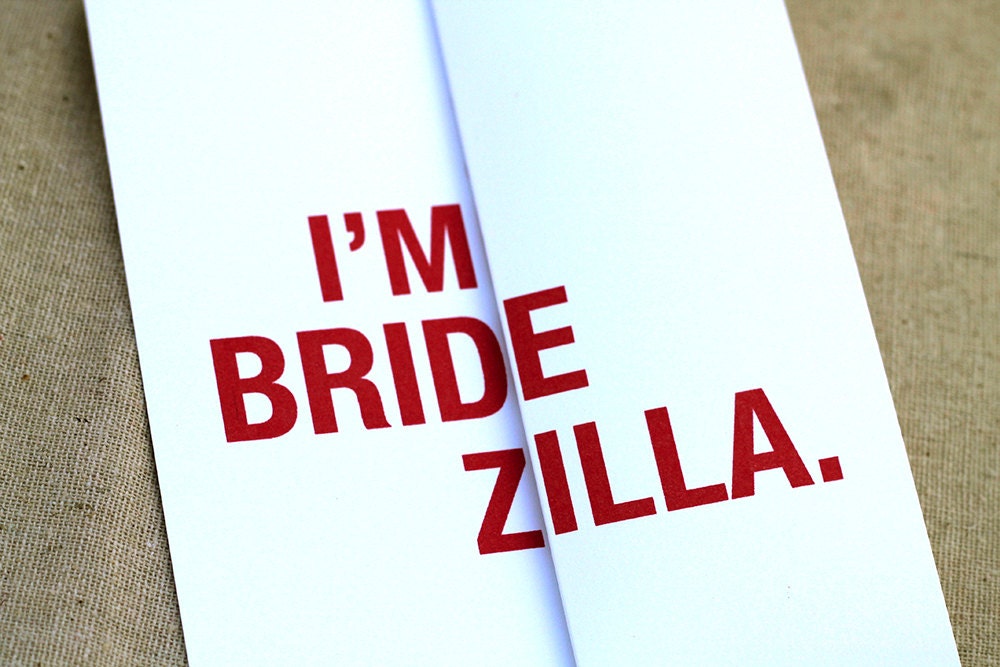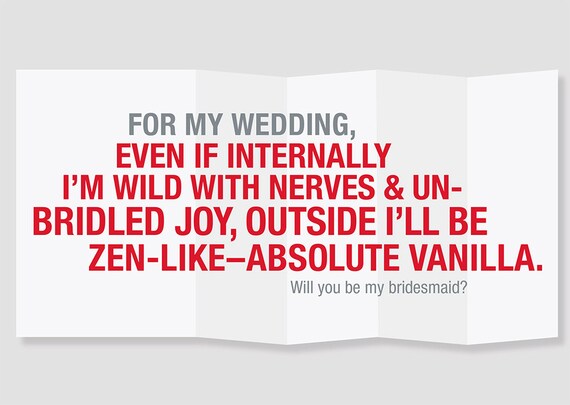 MAKE IT PERSONAL
Asking someone to be your bridesmaid or maid of honor is a very personal decision. Because jewelry is often the cornerstone of a proposal – how perfect is this destination necklace by Kalaki Riot? You can engrave the destination of your hometown, favorite vacation spot, or even your favorite coffee shop – anything that reminds the two of you that "friends forever never to part – maybe by distance, but never at heart."
You've probably already made a pact with your best friends to choose each other as bridesmaids for the big day, but the bridesmaid proposal itself should still be a surprise.  Find a moment and way to surprise your friends with the honor of standing by your side on the big day. This unsuspecting trio of sweets from Sugarfina is a clever way to seal the pact. Add the sweet treats to a gift box and present it to your bestie and wait for her to accept your sweet proposal.
How do you plan to ask "will you be my bridesmaid?"